MULTIPLE SOLUTIONS
A SINGLE INTERLOCUTOR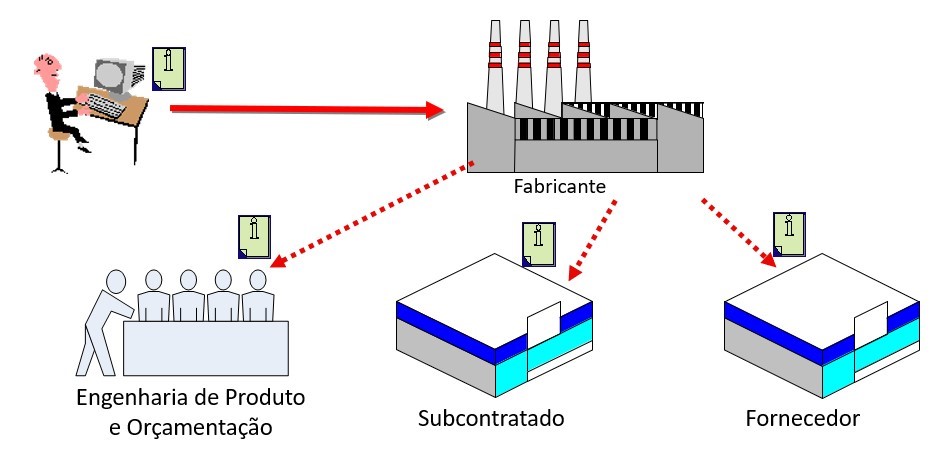 SPECIALIZED IN PRODUCTIVITY AND INTEGRATED PRODUCTION MANAGEMENT
The problems detected are timeless, the ones one faced 20 years ago are the same of today:
Process Control
Production Control
Article variability Control
Control of article standards - (altered, custom, special articles).
More and more consumers want changed products or services. They want as much freedom as possible and everything for yesterday. This causes problems for our customers.
We are subsystem integrators so that several subsystems work as a single A-Z technological system.
We integrate the different subsystems that companies have to control all their processes:
ERP Management
ERP Production
Excel Sheets
Design Systems
As we are able to meet market requests and on time, it is paramount to control how it was done. We control the processes both internally and externally.
In order to be used as one.
STATE-OF-THE-ART INTEGRATED PRODUCTION MANAGEMENT SYSTEMS
GPAC - WITH PROCESS AND PRODUCT CONFIGURATOR